Summer Sippers: Glass Painting Workshop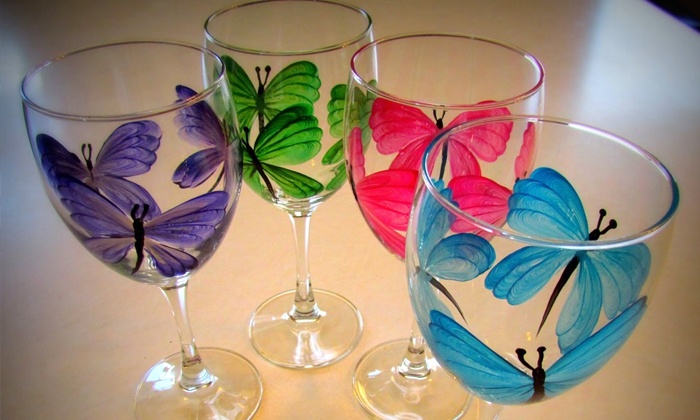 Event Type: Adult Program
Age Group(s): Adults
Date: 7/8/2019
Start Time: 1:00 PM
End Time: 3:00 PM


Description:

Let instructor Randy Skepnek help you create whimsical wineglasses from a kaleidoscope of vibrant colors. No glass painting experience required. A $15 non-refundable materials fee for the set of wine glasses is due upon registration. Cash or checks only. Please make checks payble to Randy Skepneck. In-person REGISTRATION only!

Library: Cook Park Library map
Location: Meeting Room


Other Information:

REGISTRATION FOR THIS EVENT OPENS ON FRIDAY, MAY 10.
No online registration available. Please register in-person by visiting the Welcome Desk at Cook Park Library in Libertyville or the Reference Desk at Aspen Drive Library in Vernon Hills.