Each individual attending a class must register separately, unless otherwise noted in program information.
Simon & Garfunkel: Sound and Then Silence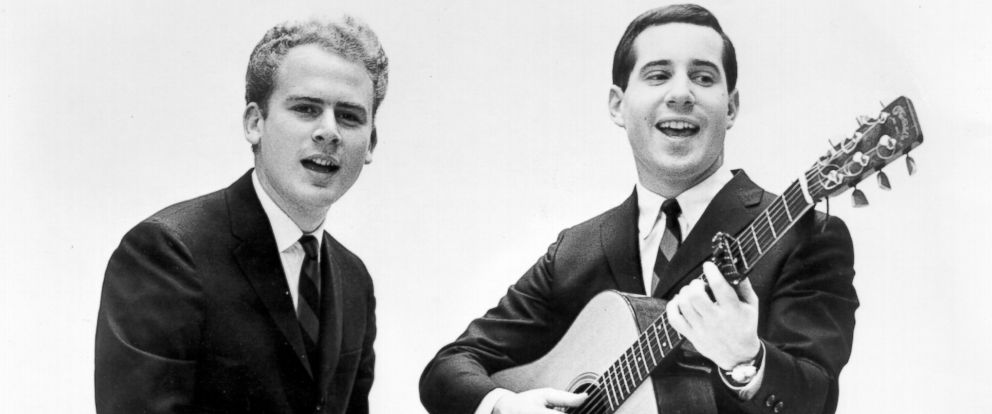 Event Type: Adult Program
Age Group(s): Adults
Date: 6/19/2019
Start Time: 1:00 PM
End Time: 2:00 PM


Description:

If you took the musicality of The Beatles and matched it with the lyricism of Bob Dylan the result might be Simon & Garfunkel. Often considered the thinking person's rock 'n' rollers they were also one of the most successful musical acts of the 1960's. Using audio and visual content we will trace the arc of Simon & Garfunkel's career from their surprise teenybopper hit "Hey Schoolgirl"…to the folk-rock classic "Sound of Silence"…to the ever popular "Mrs. Robinson"…to the majesty of "Bridge Over Troubled Water." REGISTER

Library: Aspen Drive Library map
Location: Meeting Room A and B
Presenter: Historian Gary Wenstrup
Status: Closed

Please Note
Attendee MUST give 24 HOUR cancellation notice. This allows time to notify others on the waiting list.

---