Relational Databases & SQL - CANCELED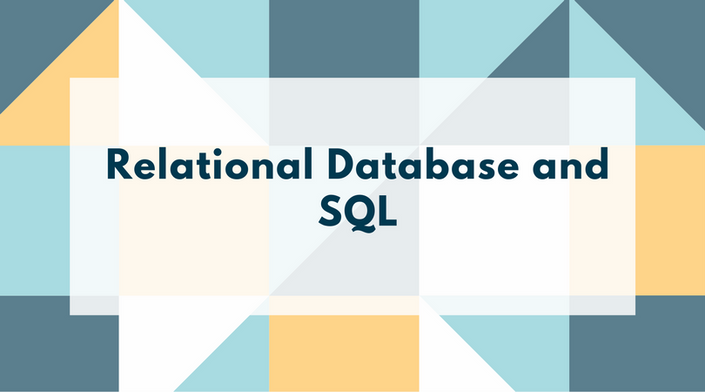 Event Type: Computer Class
Age Group(s): Adults
Date: 5/6/2019
Start Time: 6:30 PM
End Time: 8:30 PM


Description:

Have you ever wondered how an application keeps track of all that information? In this introductory class, we'll learn all about relational databases and how they're used. We'll design tables from scratch and make an application which puts them to work. Prior experience with coding is helpful, though not necessary. REGISTER

Library: Cook Park Library map
Location: Meeting Room


Other Information:

Canít make this class? Learn from home any time! Your Cook library card gives you full access to lynda.comís high-quality online technology classes. Visit the libraryís Research page and click on the subject dropdown to Online Learning.



Presenter: Andy F.