Each individual attending a class must register separately, unless otherwise noted in program information.
Get to Know your iPad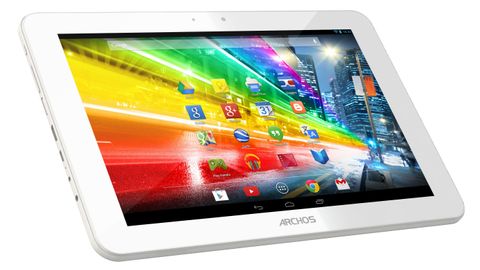 Event Type: Adult Program
Age Group(s): Adults
Date: 4/18/2019
Start Time: 6:30 PM
End Time: 8:30 PM


Description:

Are you thinking about buying an Ipad of own one but aren't sure what it can do? This presentation covers the basics - settings and options; how to manage music, photos, calendar, documents, and presentations and much more. Attendees are welcome to bring their iPads. REGISTER

Library: Cook Park Library map
Location: Meeting Room
Presenter: Charlene
Status: Closed

Please Note
Attendee MUST give 24 HOUR cancellation notice. This allows time to notify others on the waiting list.

---