Each individual attending a class must register separately, unless otherwise noted in program information.
Backing UP your Data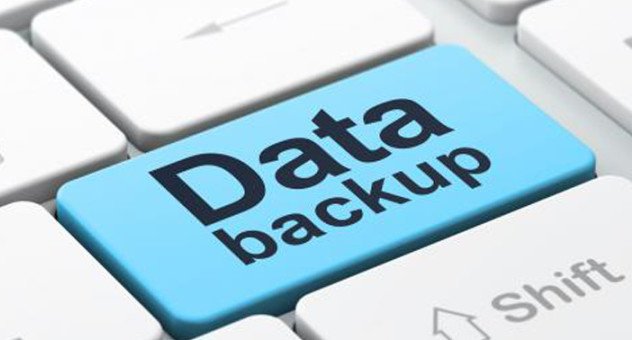 Event Type: Adult Program
Age Group(s): Adults
Date: 1/10/2020
Start Time: 9:30 AM
End Time: 11:00 AM


Description:

Have you ever lost family photos, financial data, or important documents? Learn how to back up your important data and never lose a file again! This class will cover Apple iCloud, Google Drive, and DropBox. REGISTER

Library: Cook Park Library map
Location: Meeting Room
Presenter: Amy H.
Status: Closed

Please Note
Attendee MUST give 24 HOUR cancellation notice. This allows time to notify others on the waiting list.

---