Each individual attending a class must register separately, unless otherwise noted in program information.
Intermediate Access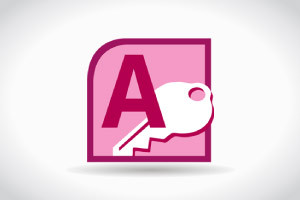 Event Type: Computer Class
Age Group(s): Adults
Date: 9/28/2019
Start Time: 2:00 PM
End Time: 4:00 PM


Description:

Learn how to create forms, design reports, script queries, and export/import Excel data. You must have taken Introduction to Access or have experience using Access. REGISTER

Library: Cook Park Library map
Location: Workshop (Lower Level)
Presenter: Estevan Montano
Status: Closed

Please Note
Attendee MUST give 24 HOUR cancellation notice. This allows time to notify others on the waiting list.

---